Osher Lifelong Learning Institute (OLLI) at SF State is an active community of peers age 50 and up engaged in learning through classes, interest groups and events. Stimulating and provocative six-week courses and short Mini Courses provide personal and social enrichment, taught by current and retired professors and other experts.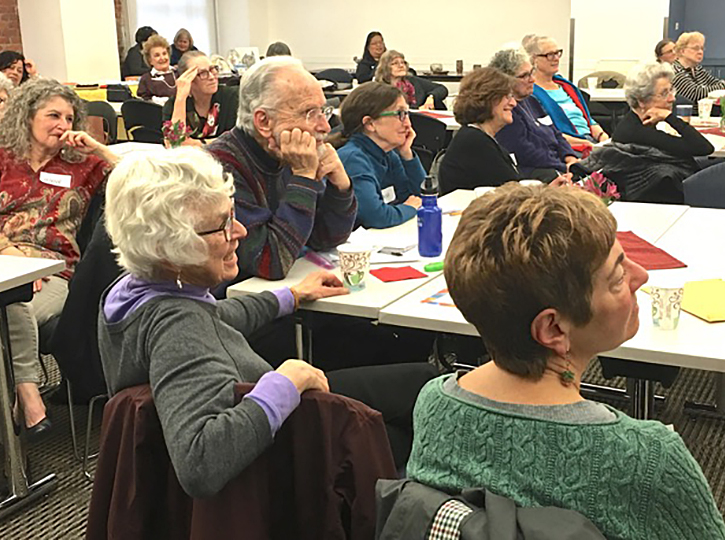 Organization
OLLI was founded at SF State in 2003. In addition to the OLLI director and staff, there are several member-led committees which help guide curriculum, programming and finances. The Council is an advisory body of members elected by OLLI members to serve 1-2 years. All committee chairpersons - Curriculum, Membership, Marketing, Course Development - sit on the Council.
Funding is provided in part by the Bernard Osher Foundation.
Membership
Join an open and nurturing community of instructors and lifelong learners committed to the joy of learning.  Annual membership is valid for one year from membership start date.
Learn more about membership at OLLI SF State. If you have any questions about membership, course packages or course registration, please email olli@sfsu.edu or call (415) 817-4243.
Support Lifelong Learning at SF State
Your tax-free contribution helps to make lifelong learning programs accessible to everyone. Find out more about supporting OLLI.
Volunteer Opportunities
Contribute your experience and knowledge as a volunteer. Find out how you can help.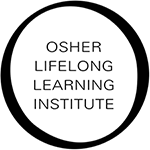 Funding provided in part by
The Bernard Osher Foundation
Contact Us
Email: olli@sfsu.edu
(415) 817-4243
Our in-person classes are taught at 160 Spear Street, 5th Floor, San Francisco, SF 94105
 
Get our Newsletter!
The documents on this website/webpage might not be fully accessible to persons with disabilities. We are working to fix these accessibility barriers by June 15, 2022. If you experience difficulty in accessing this content, please contact olli@sfsu.edu and we will provide you with accessible alternatives.