Welcome to OLLI at SF State
The Osher Lifelong Learning Institute (OLLI) is a close community of inquiring adults, age 50+, who believe in lifelong learning, engagement and exploration. Our instructors and lecturers are experts in their fields, skilled educators who are enthusiastic about teaching our members. There are no exams or grades and readings are always optional. Whether through our courses (now offering in-person and online), lectures or interest groups, we invite you to delve into subjects you may have been interested in for years but simply didn't have time to pursue.

Be Part of Our Community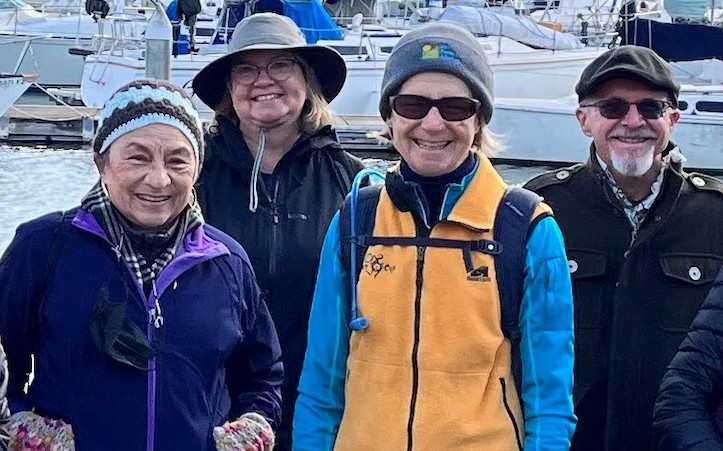 Already an OLLI Member?
Just click the button below to log in and register for your courses.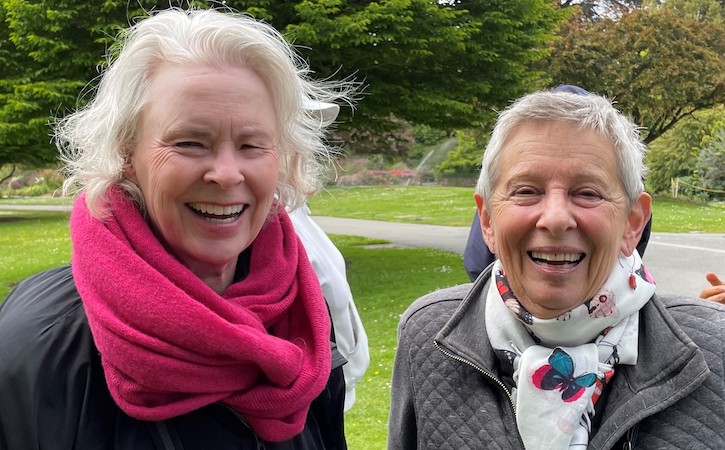 Interested in Joining OLLI?
Find out more about our membership costs and start enjoying courses today.

Feed Your Curiosity & Creativity
Our members become part of a network that builds the kinds of relationships that define an exclusive, vibrant and engaged learning community.
Celebrated and proudly run by OLLI members, the Vistas & Byways Literary Review is where you can discover and contribute fiction, nonfiction, poetry and visual arts.
Meet new friends through our shared Interest Groups. And when it's safe to gather in person again, OLLI trips are perfect to broaden your horizons.

Show Your Support
Your gift to the institute is an investment that will help propel our success today — and in the future. 
Being a part of the OLLI family has been such an integral part of my post retirement life. It has been wonderful to learn, make friends and expand horizons in such a supportive environment. The pandemic online classes are remarkable.   My donation is an expression of gratitude for all OLLI has provided for me.
Ronell Reyna, OLLI Member
Our video speaks to the vibrancy of our community!